WORK is the ultimate competition for the functional fitness community — a one workout, all-out-effort event that will give you a chance to see how you stack up against thousands of other athletes. WORK takes what was started as a weekly 5 a.m. workout among Ten Thousand athletes and ramps it up with a $5,000 prize purse and a live-updated leaderboard. Whether you want to challenge yourself or challenge for the cash, register below and get ready to put in the WORK.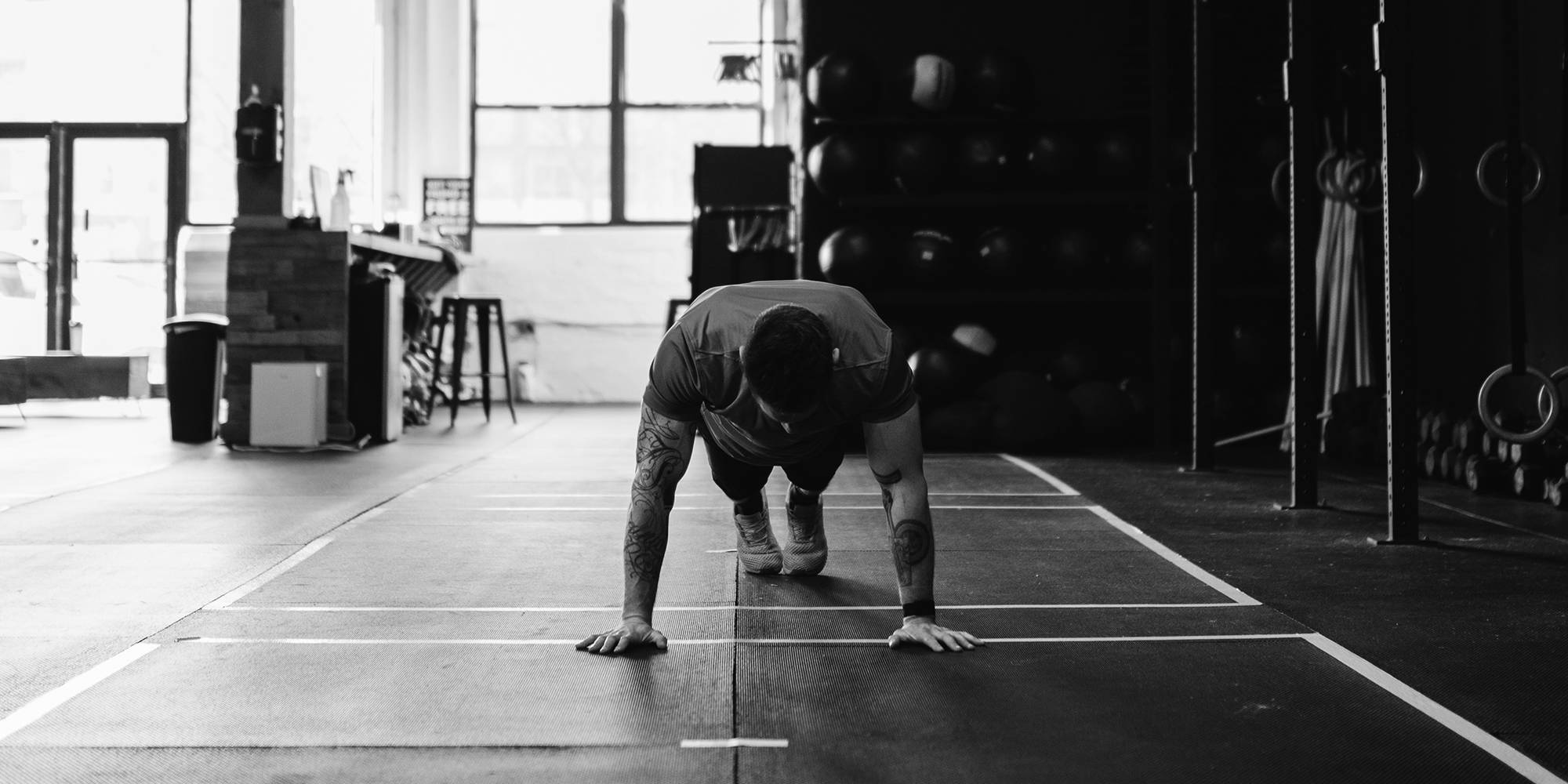 7 Minute AMRAP of Burpees
to a 6" target
This workout begins from a standing position. The Athlete will move from flat on the ground to touching an object with both hands that are 6 inches above their max reach. The score is total reps completed.
To be eligible for the cash prize, you must submit a video along with your score. However, you do not need to submit a video and can just add your score to the leaderboard if you do not intend to compete for a cash prize and simply want to see how you stack up against the field.

Upload your video by January 9th, 2021 at 8pm EST in accordance with the video submission guidelines.

Post to instagram and tag @tenthousand.cc and @tenthousand.work

For scores to be accepted, the athlete's full range of motion, as described in the movement standards, must be visible through the duration of the video without obstruction.
Check Out The Past Events